I can lose it if I can't score some of my favourite products in this Cyber Monday. Because I was so occupied with my twins during the Black Friday. Take a look at Obsessed with These 15 Cyber Monday 2019 Worthy Beauty Brands post for new inspiration for new products.
All of these products are I have been using the last 3-4 years. 1-2 of them I have recently been introduced. Even though some of them were gifted previously, this article is not sponsored I am genuinely talking about the ones I loved the most.
I am only featuring 15 of them, If you follow me closely on my Instagram I received more than 15 every week. So these are my top products.
Let's talk about how to hunt the deals. Most of us go to Sephora, Ultra Beauty etc right away. And sometimes you can neither find all the brands you want to try nor the deal is not so good for your budget. But don't forget there are other online stores that can actually assist you with your Beauty purchase needs. Amazon, eBay and Poshmark have all these amazing deals during the holiday season sales. But today I will share my all-time favourite beauty products and their links. And why I love them in the first place. And don't forget to check the brand websites. Sometimes they have better deals from any other e-retailers.
I will also buy some of these instead of requesting them from the brands. So don't think we bloggers never ever buy anything. We buy things. Really. And we bloggers are also hunting for the deals. 🙂
15 Cyber Monday 2019 Worthy Beauty Brands
L'occitane
If you follow me for some time now, you probably know that I am obsessed with L'occitane. Especially their shampoo. I wrote about multiple times and share them constantly on my Instagram. Read the long story of my obsession here.
The short story is I believe that L'occitane Aromachologie Intensive Repair Shampoo is the best shampoo for oily hair. The 5 essential oils must work better for oily scalps. They have %20 off with the code of "CYBER".
L'occitane hand cream is my all-time favourite. It's not so oily nor sticky. It's a perfect moisturizer for your hands.
If you believe in Lavender's relaxing effect on your mind and your body this is a great kit to gift yourself or your loved ones. Trust me I use all these products and they are great. Especially this pillow mist was my saver when I was heavily pregnant for twins. And this soap must be the best soap in the world. Such a beautiful smell, oh my god!!
Decorte Cosmetics
Oh my god!! I love this brand. Decorte is my newest obsession. The brand invited me to experience their Japanese facial in Saks Fifth Avenue. I have the most calming most educating experience with their facialist Safiyyah Abdullah. She is a true gem so this brand is.
This lipstick below is one of the best lipsticks I ever used. It has the best texture for this crazy cold New York weather. I am using almost every day since It was touched to my lips for the first time. It's creamy, great colour selection. You must try it. You can get %15 off with the code of "CYBER" on saksfifthavenue.com
AQ Meliority High-Performance Renewal Cleansing Cream has this dream texture. It feels like touching to clouds. This product line is so gorgeous I want to throw that out everything I own and just want to use every single item from this line.
Ahava
Extreme Lotion SPF 30 is my latest favourite sun cream. One of the most important features for sunscreen is how concentrated the formula is. I hate the sticky heavy feeling. That's why I had a misconception of think all the sunscreens are heavy. FALSE. They are not. Ahava Extreme Lotion SPF 30 is so light you don't even think you had something on your face. So worth it. I leave the link from Macy's since they have the best Cyber Monday deals.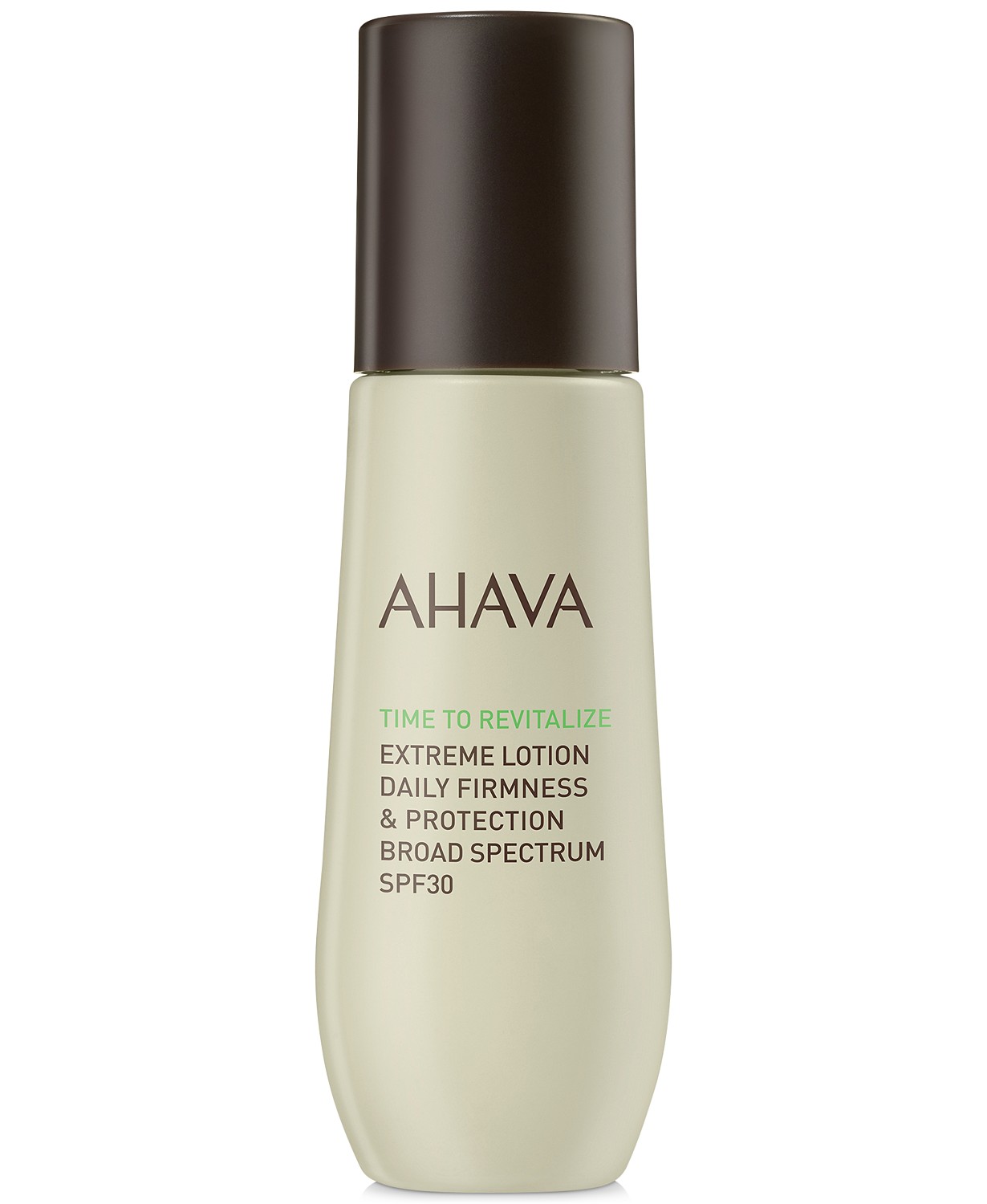 Amore Pacific
I would never ever thought that I was going to use foundation one day. Amore Pacific made me do it. Since I hate heavy product on my face I have always thought the foundation is something very heavy. And I never thought this day came and I praise a product this much.
Age Correcting Foundation Cushion Broad Spectrum SPF 25 is the best foundation in the market in my experience. If you don't know anything about make up like me, this is your product. Trust me on this. Cushion technology makes everything so easy and so approachable in terms of talentless makeup artist of your self. (Take 15% off $100 or more in beauty purchases on bloomingdales.com)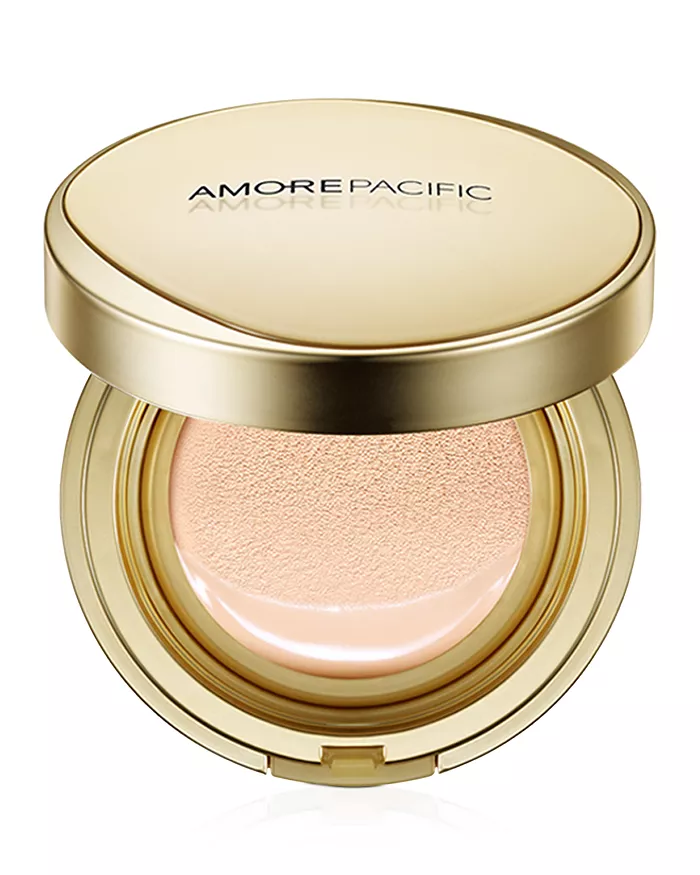 Isdin
This Spain based brand is my favourite when It comes to foot care. I have a very dry foot especially my heels dry so fast. My dear friend Nejla introduced them to me. Ever since I am a huge fan of their foot cream. Their sunscreen is also so good. I kind of love equally Ahava and Isdin for sunscreen.
Aesop
This Australian brand is my number 1 when It comes to soap. I just love those tiny particulars (Pumice) that make a massage effect on my hands when I wash them. And my hands never dry when I use Aesop. (Netaporter.com still has an extra %15 off of Black Friday deals)
Glossier
My friend Austen influenced me about all the things about Glossier. I mean I am well aware of the brand for a while. And I really enjoy their Facebook ads. Finally, I decided to try their Generation G lipstick. They look so good in the videos 🙂 and then I ended up buying this makeup oil too. It's a genius product. Never hurts my eyes. Loving it. (Glossier has %20 off of everything in its website.)
Korres
Korres is this new brand I discovered last fashion week in their launch party. They are from Greece. Feels like home to me. I am from Turkey and Greece and Turkey is like these brothers and sisters can't get on well. 🙂 So It has a special place in my heart for them. So why I love this mask so much. Because It feels like yoghurt. My childhood past in south coast of Turkey and often we burned so bad and my mom used to put yoghurt to our skin to heal it up. Every single time It worked. This mask reminds me of that.
And after I used it I really feel amazing hydration. Try this you will live it. There is an amazing sale going on Korres' website.
Lancome
I have two products from Lancome I have been using over 2 years now. One of them is SOURCILS STYLER and the other one is this highlighter. Until I have used Lancome Highlighter I never thought I needed it. 🙂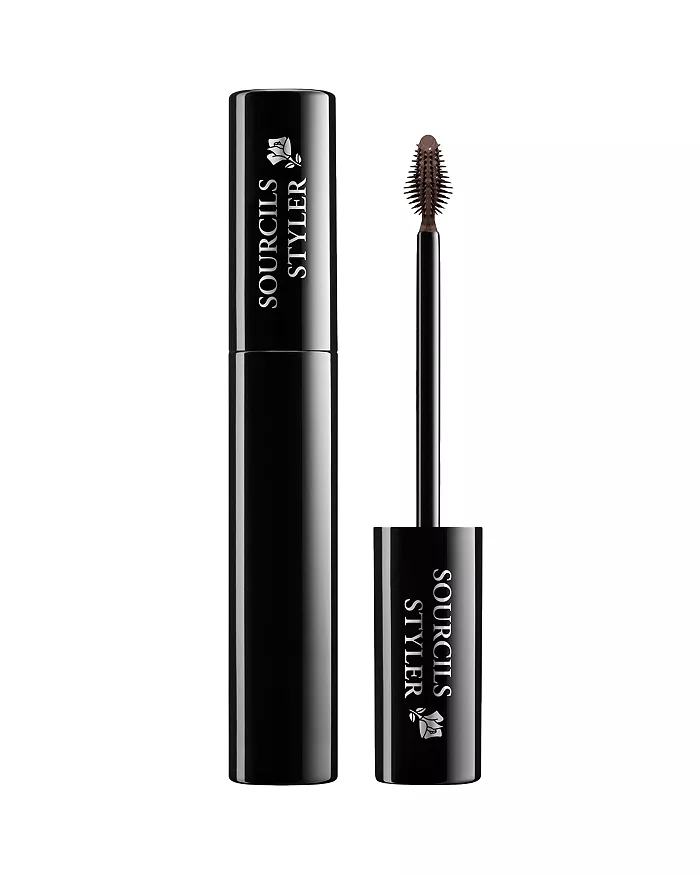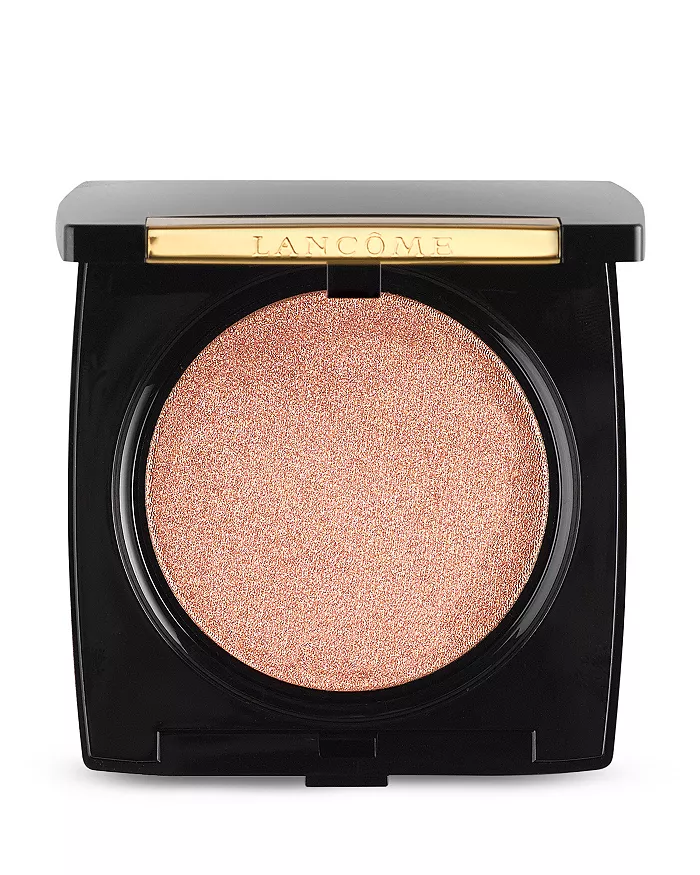 BareMinerals
bareMinerals is one of my favourites brands out there. The price is always reasonable with a very quality product selection. This blush is my long time favourite I didn't even want to purchase any other brand because they are working really good for me. (bareMinerals has %30 off of everything with CYBERSALE code and free shipping.)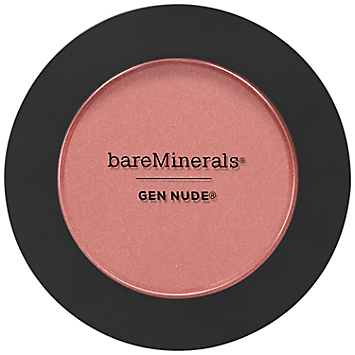 Native
I have recently discovered Native Roll-on deodorant. I was desperately looking for a healthier deodorant for so long. Finally, I found this brand which isn't a chemistry experiment and is made without aluminium, parabens, phthalates, and talc. perfect time to give it a try because they have major %25 sale going on with the code "CYBER".
I hope you will find your new favourite brands with my 15 Cyber Monday 2019 Worthy Beauty Brands post 🙂 Leave a comment if you like them.