As the temperature rises and summer approaches, it's time to update your footwear collection with the trendiest sandals of the season. This blog post will guide you through the top 2023 summer sandal trends, ensuring your feet stay fashionable and comfortable. From vibrant colors and bold embellishments to sustainable materials and versatile designs, we have curated a list of the best sandals to elevate your summer style. Get ready to enter the spotlight with the hottest sandal trends in 2023.
What style of sandals is in for summer 2023?
In 2023, summer sandals will showcase a variety of styles. From strappy minimalism and vibrant colors to sporty designs and statement embellishments, there is something for everyone. Stay on-trend with minimalist strappy sandals for a sleek and sophisticated look, or make a statement with sandals featuring eye-catching embellishments. The key is choosing sandals that align with your style and make you feel confident and fashionable.
What toe shape is in style in 2023?
In 2023, the toe shape that dominates the sandal scene combines comfort and style. Rounded and square toe shapes are in vogue, balancing elegance and a relaxed, casual feel. These toe shapes offer comfort and versatility, making you effortlessly transition from day to night while maintaining a fashionable edge.
Are mules still in style for 2023?
Yes, mules will continue to be a stylish choice in 2023. These slip-on sandals with open backs are versatile and can be dressed up or down, making them a wardrobe staple. Whether you prefer flat mules for casual outings or heeled mules for a more polished look, they offer an effortless and chic aesthetic. Embrace the timeless appeal of mules and enjoy their comfort and versatility throughout the summer season.
2023 Summer Sandal Trends
Vibrant Colors that Pop:
Make a statement with sandals in vibrant hues that add a burst of energy to any outfit. From neon greens and electric blues to sunny yellows and fiery reds, embrace bold and eye-catching colors to showcase your fashion-forward style. These vibrant sandals will instantly elevate your summer wardrobe and make you stand out.
Strappy Minimalism:
Clean lines and minimalist designs continue to dominate the sandal scene in 2023. Embrace the simplicity and elegance of strappy sandals with slim, delicate straps that wrap around your feet. These minimalistic sandals provide a sleek and sophisticated look, perfect for both casual outings and special occasions.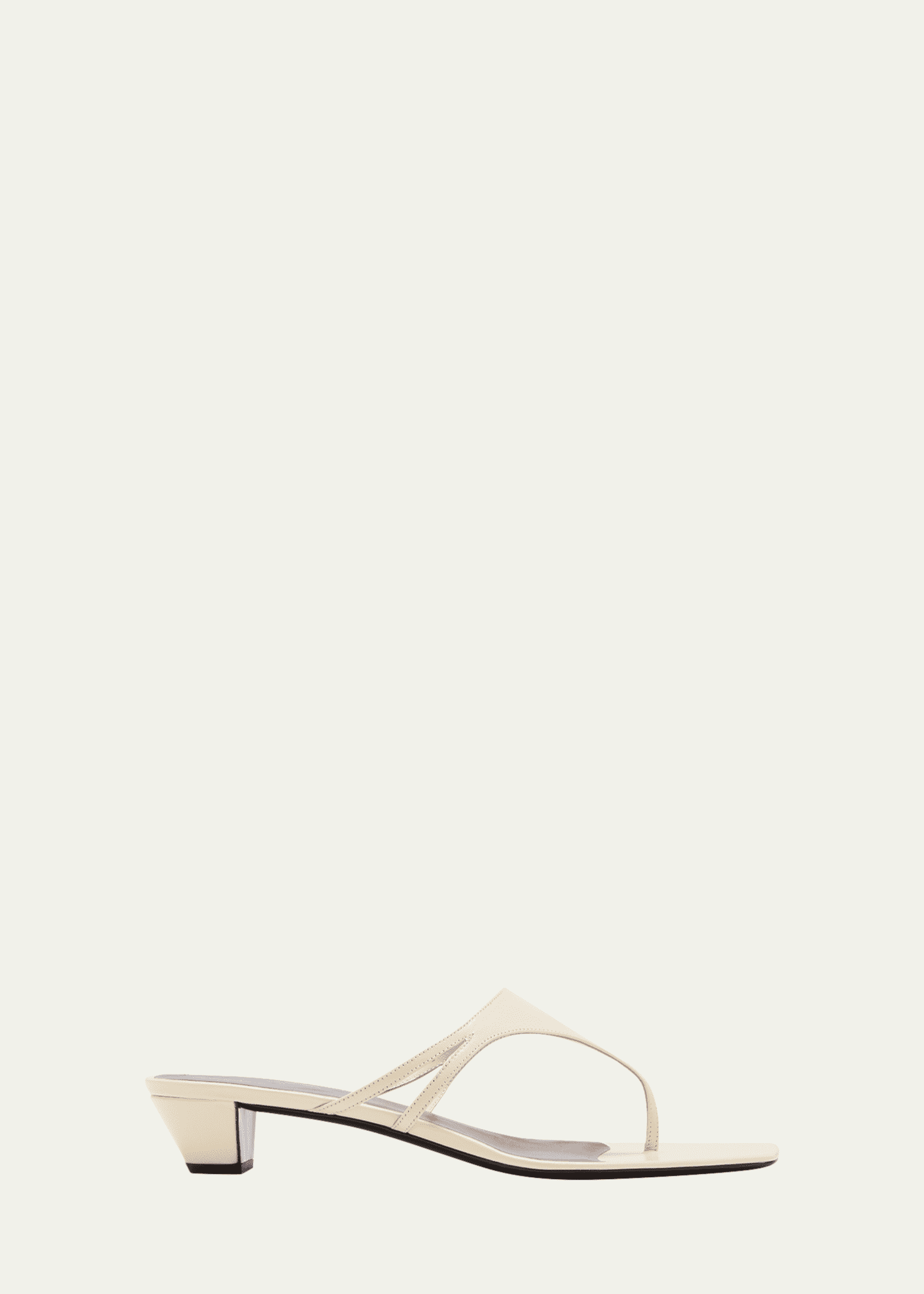 Sustainable Materials:
In line with the growing eco-consciousness, sustainable sandals made from recycled materials or ethically sourced components are gaining popularity. Look for sandals crafted from vegan leather, recycled plastics, or organic cotton. These environmentally friendly options allow you to enjoy style without compromising your commitment to sustainability.
Statement Embellishments: If you love a touch of glamour, opt for sandals adorned with eye-catching embellishments. From oversized bows and sparkling crystals to intricate beading and metallic accents, statement sandals are a must-have for those who want to make a bold fashion statement. These attention-grabbing details will add a touch of drama to your summer looks.
Versatile Sport Sandals:
For those seeking a blend of comfort and style, sports sandals are a must-have trend for 2023. These versatile sandals feature supportive soles, adjustable straps, and breathable materials, making them perfect for outdoor adventures and casual strolls alike. Embrace the athleisure trend and enjoy the ultimate combination of comfort and fashion.
With these top 2023 summer sandal trends, you can step into the new season with confidence and style. Embrace vibrant colors, minimalist designs, and sustainable materials to make a fashionable impact. Add a touch of glamour with statement embellishments, or opt for versatile sports sandals for all-day comfort. Whatever your preference, these trends will ensure your feet are at the forefront of fashion this summer. So, step out in style and enjoy the sunny days ahead with the hottest sandals in 2023.