Don't worry. You still have time to buy some gifts for your friends, family co-workers etc. But aim to find you some practical gift ideas. Here are 15 Practical Christmas Gift Ideas. My list varies something from $25-50 to $500-600. It depends on what you want to buy.
1- Dyson Supersonic Hair Dryer
I think this is one of the best gifts that you can buy for someone. I love using my new hairdryer. It's the best gift I received this year in this holiday season. It dries your hair fast. And It's entirely practical and easy to use for a blow-dry.
2- Limited Edition Tiffany Eau de Parfum
If you want to make your mom, your wife or your sister happy, gift her something in blue. And this is one of the most affordable blue box gifts from Tiffany.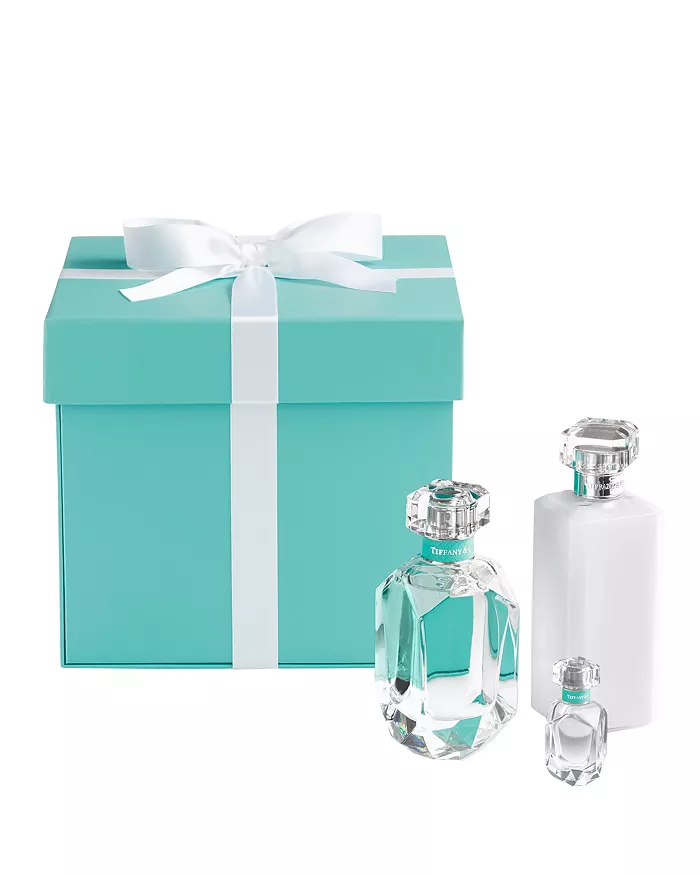 I love how you can define what kind of necklace you want from material to feature to length. So I have my love notes to these brands here.
4- KitchenAid Standart Mixer
If I only have more space in my current kitchen. But I used the KitchenAid mixer in my friend Melissa's when we make her delicious cheesecake. Every proper kitchen needs one.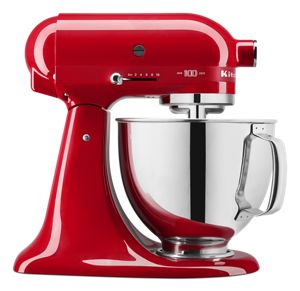 5- Nespresso
I have recently gotten my Nespresso. And I think everybody should wake up to the new day with a fresh smell of coffee. Because here in America, It's a necessity. And how can you seriously manage to pay $5.50 for oat milk cappuccino every single day? Duh!
6- Apple Watch
It's one of the best gifts if you have a bigger budget. I still have the oldest one, and I need to update my watch new generation.
7- Anthropologie Candle
The safest gift ever. Everybody loves candle. Everybody loves Anthropologie. So go and buy it.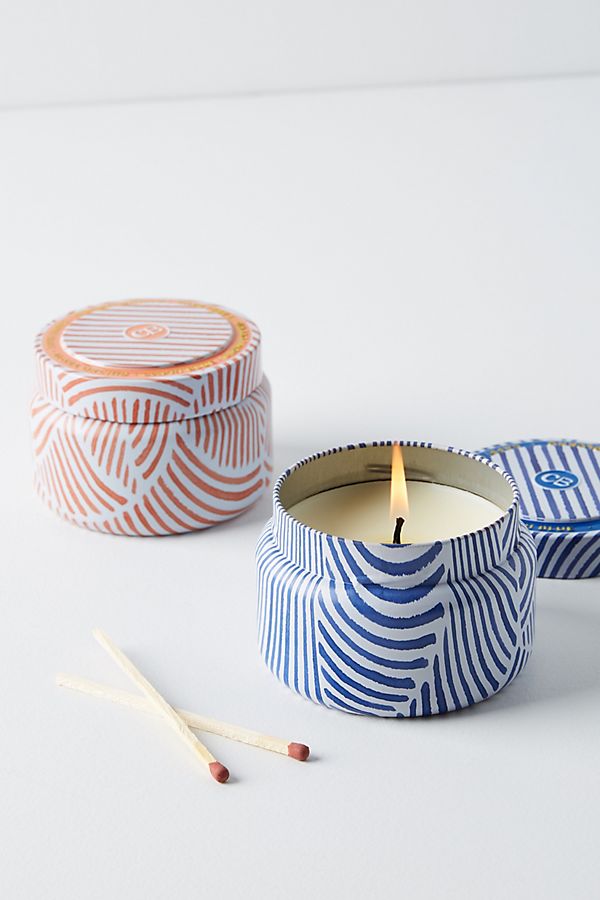 8- Coach Keychain
This is an exceptional gift idea for me. Because It was my husband's very first gift was a Coach Keychain of our house when I moved with him back in 2011.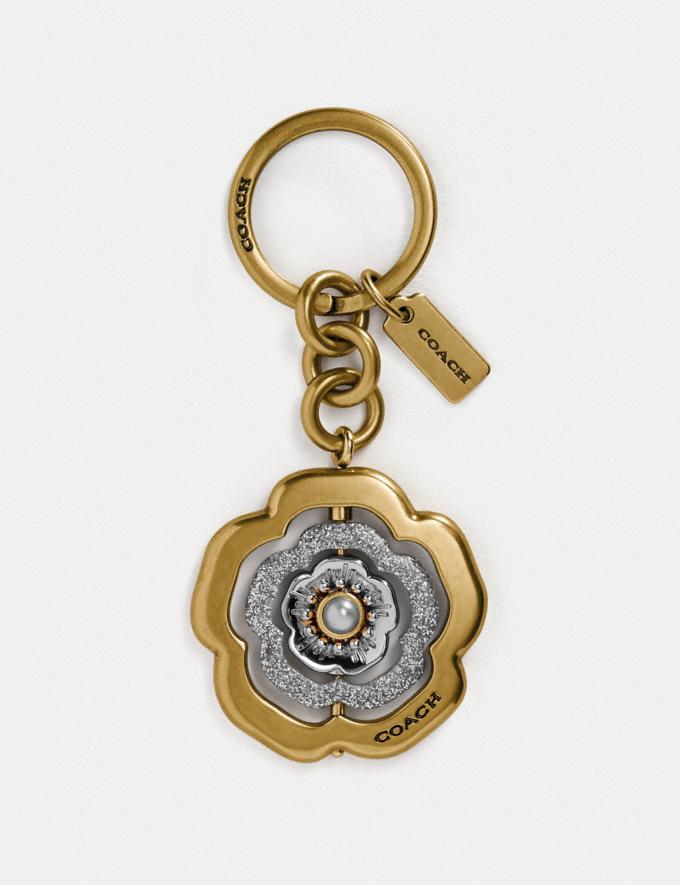 9- Neomi Rings
I love almost everything from Neomi. They have a perfect quality ring with exquisite packaging, so you don't have to worry about one thing.
10- Stuart Weitzman Boots
They are on sale at SaksFiftAvenue.com, and they have an extra 40% off.
11- Gucci Tights
These are the most affordable ones from Ssense.com. It's an excellent gift for designer brand lovers.
12- Auto Vacuum
This machine has more than eight thousand reviews on Amazon, and It has four and a half stars. That means something, I guess.
13- Anthropologie 2020 Planner with Pen
I have the same thing for 2019, and I plan to buy one for 2020.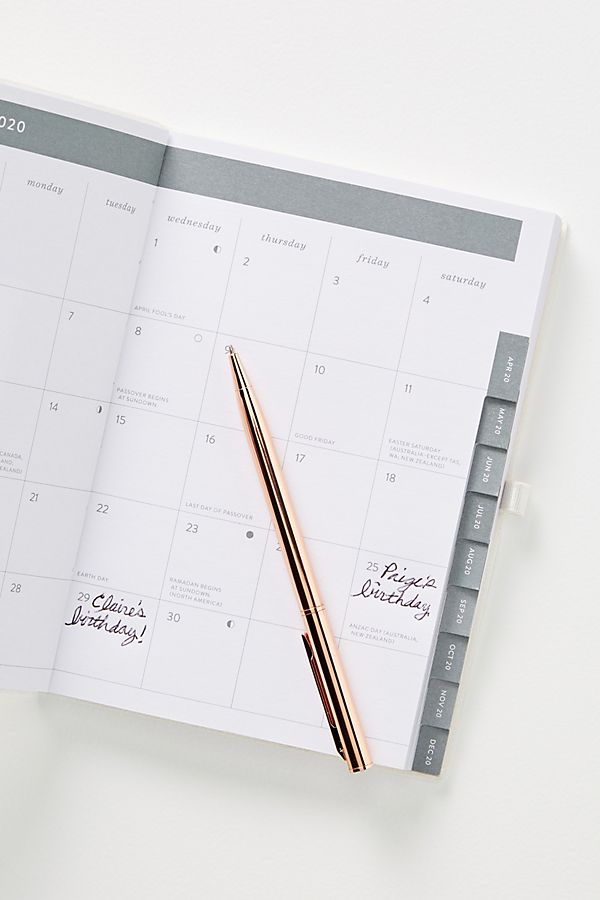 14- Grammarly Premium
I don't know how many times I need to thank Grammarly to help me with my writings. This tool is fantastic, and If you need some help with your English writings, this is your tool.
15- Honest Company Year Long Diaper Gift
I think this is one of the best gifts to give new parents. 🙂 I remember my those days very clearly.
Do you like my 15 Practical Christmas Gift Ideas? I tend to add Google Home, Kindle and Kindle Unlimited but feels like too many services.