As some of you know, I wasn't here during NYFW. One of my best friends was getting married around same time and that period was also a traditional religious holiday back in Turkey. I always celebrate our holiday in New York. This was the first time I celebrate one of the holiday with my family since I came New York.
It was exhausting. Because of the holiday, plane tickets were so expensive. So we had to buy connected flight. I want to thank Swiss Airlines via my blog. If I didn't fly with Swiss Air, I believe It would be even more exhausting. They have somfortable seating and nice crew. After Zurich, after Istanbul, we had to go to my hometown Adana where is in the south of Turkey. I check we spent 23 hours on the way. Inspiring, ha?
Since I knew, I was going to be away, I prepared this shooting with my dear photographer Arriana just before fashion month started. If I would be here for the fashion week, I probably worn this look for Ralph Lauren's show.
I bought this Chloe (90% off, It was $150, can you imagine?) trousers last year from Woodbury. Everybody is crazy about this trouser because It is unexpected, playful even though it has masculine structure. This Manolo Blahnik shoes are from ebay. They are probably the most best purchase I have ever had in my life. I bought these Manolos for $45. I was willing to pay $100 but the other bidders were not interested enough as I was. I am telling you they are new, not worn once! I fell in love with them so bad. Look at these amazing colors.
I style the whole look with this gorgeous Agnes B. bag. I love how effortless she is. I can style "her" with anything, because elle est Française.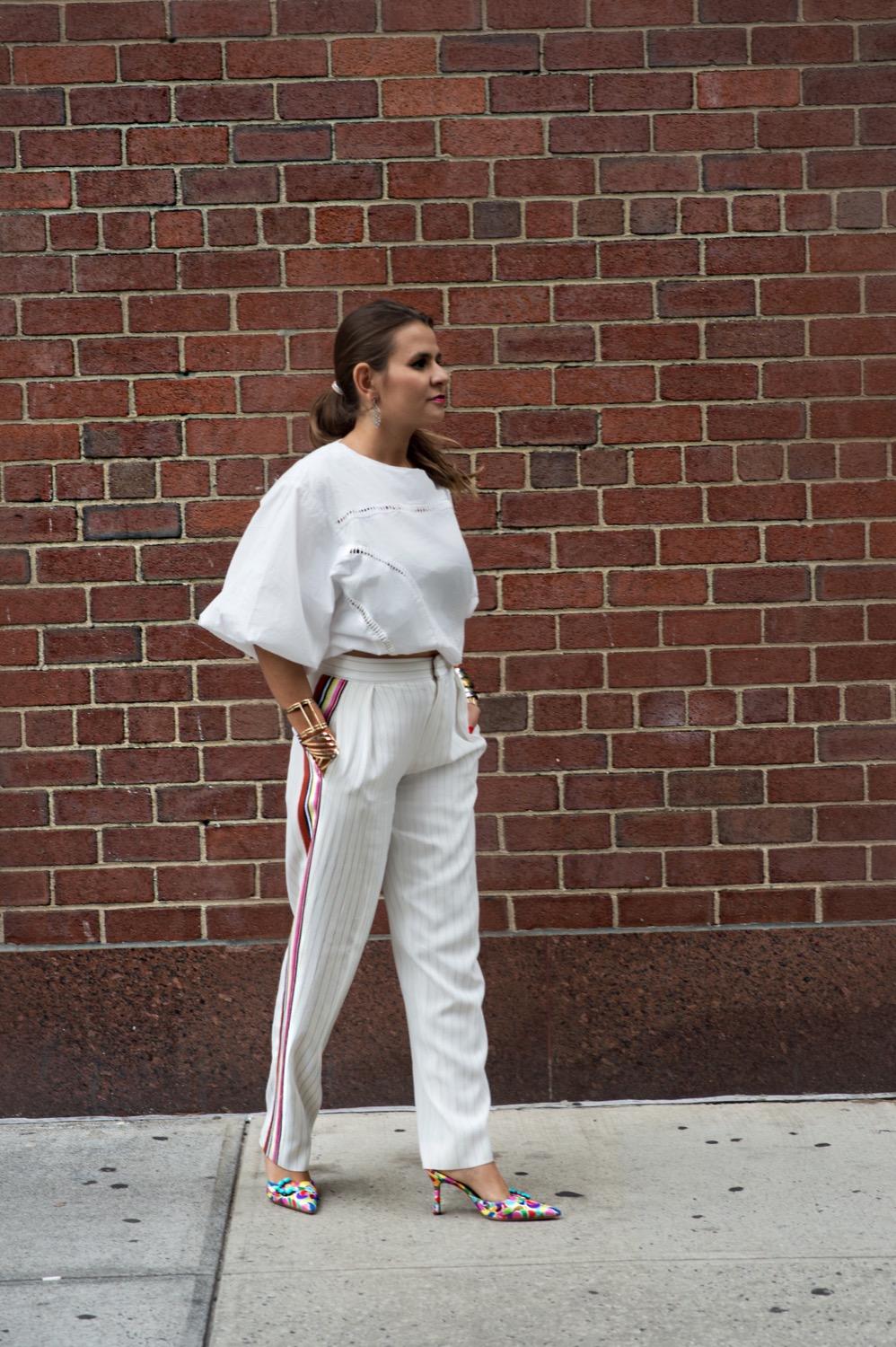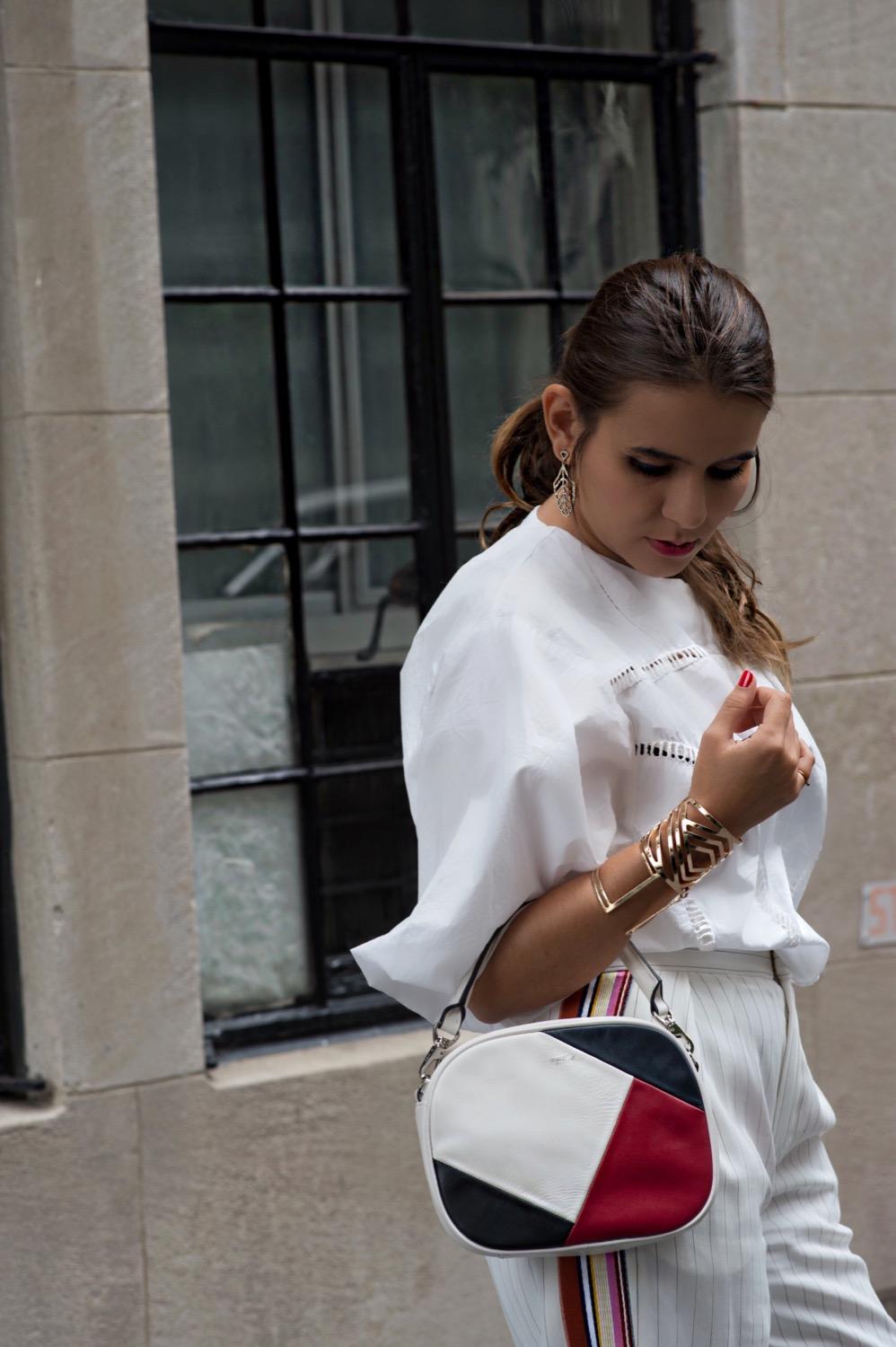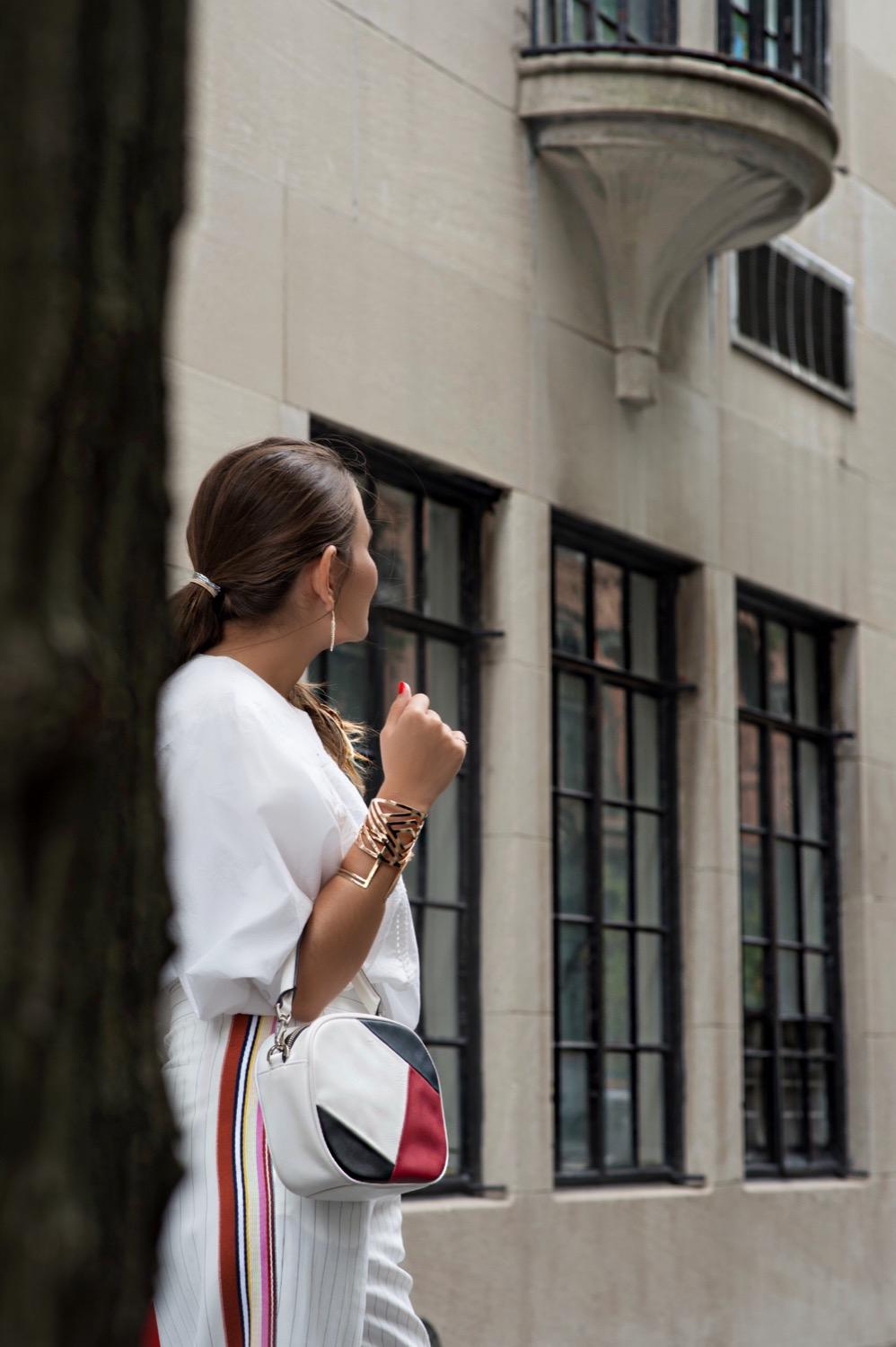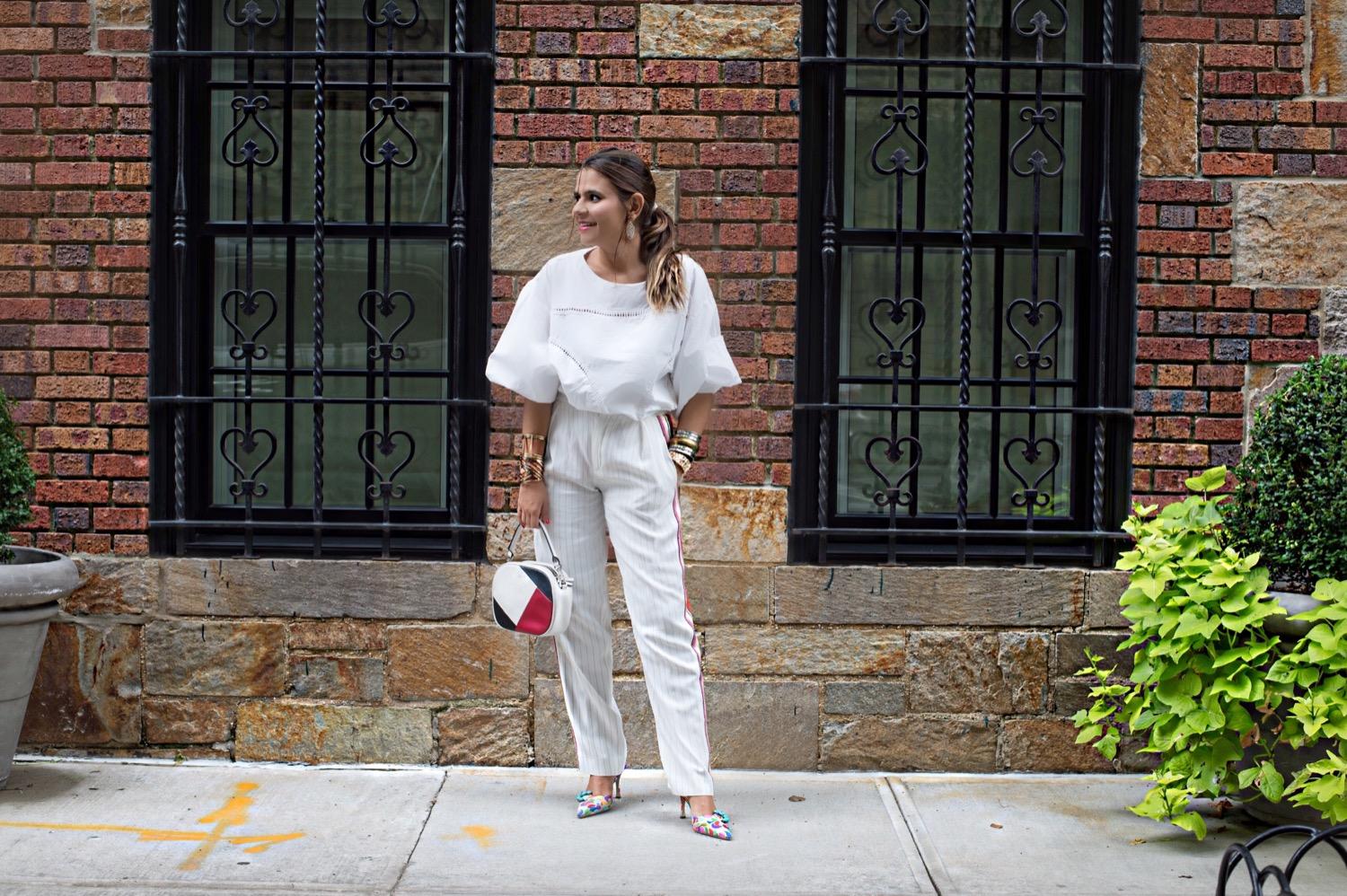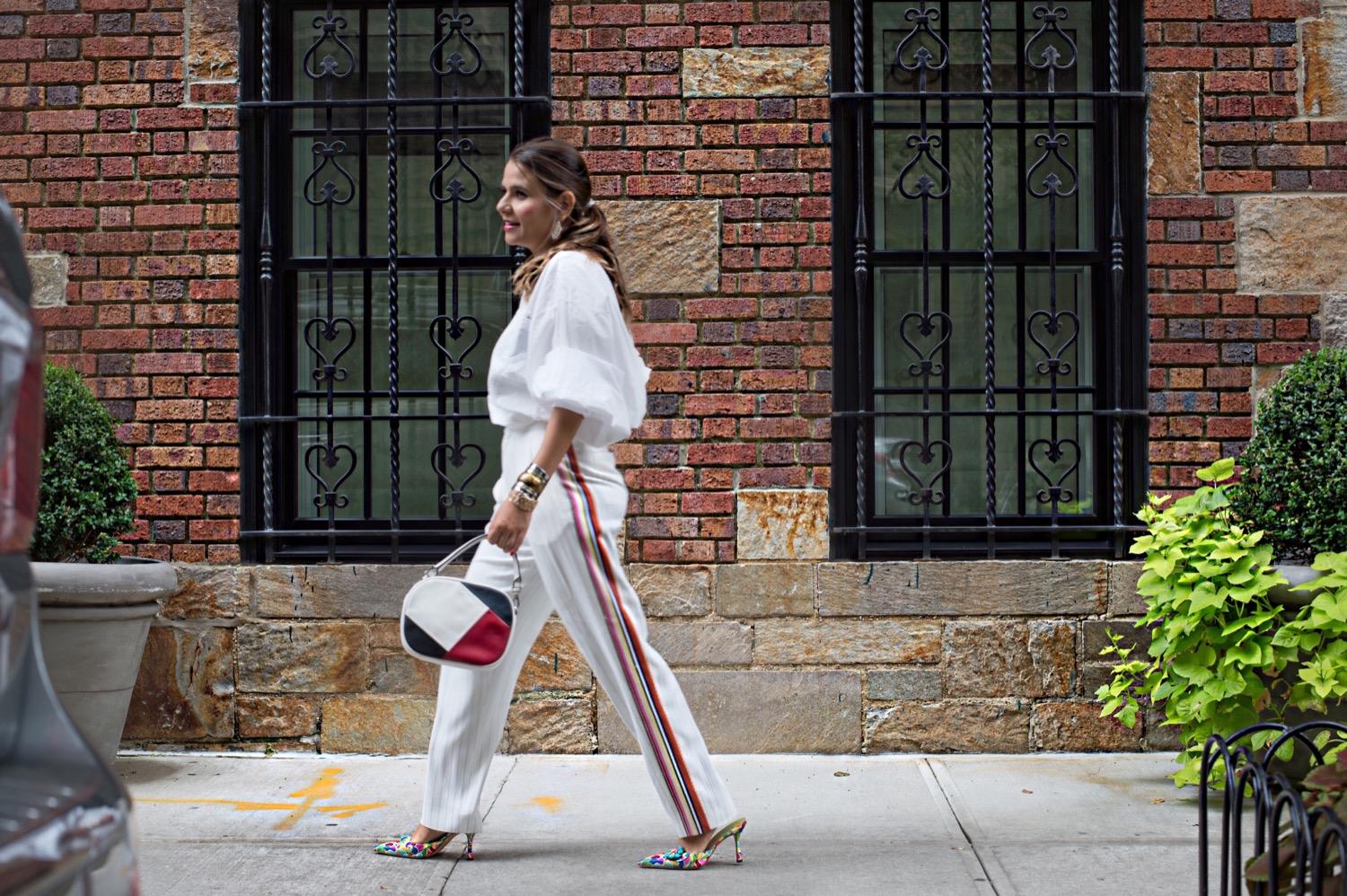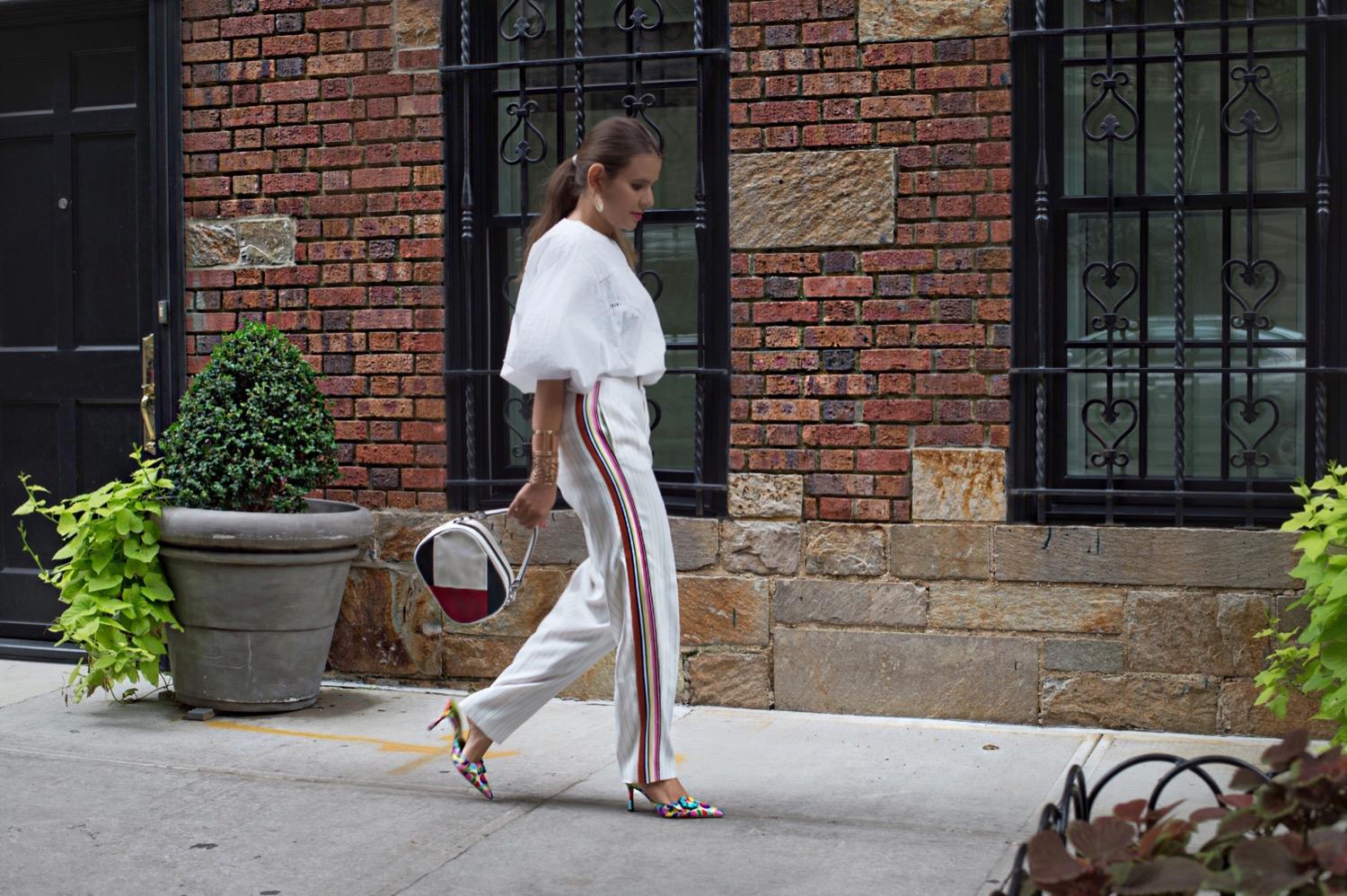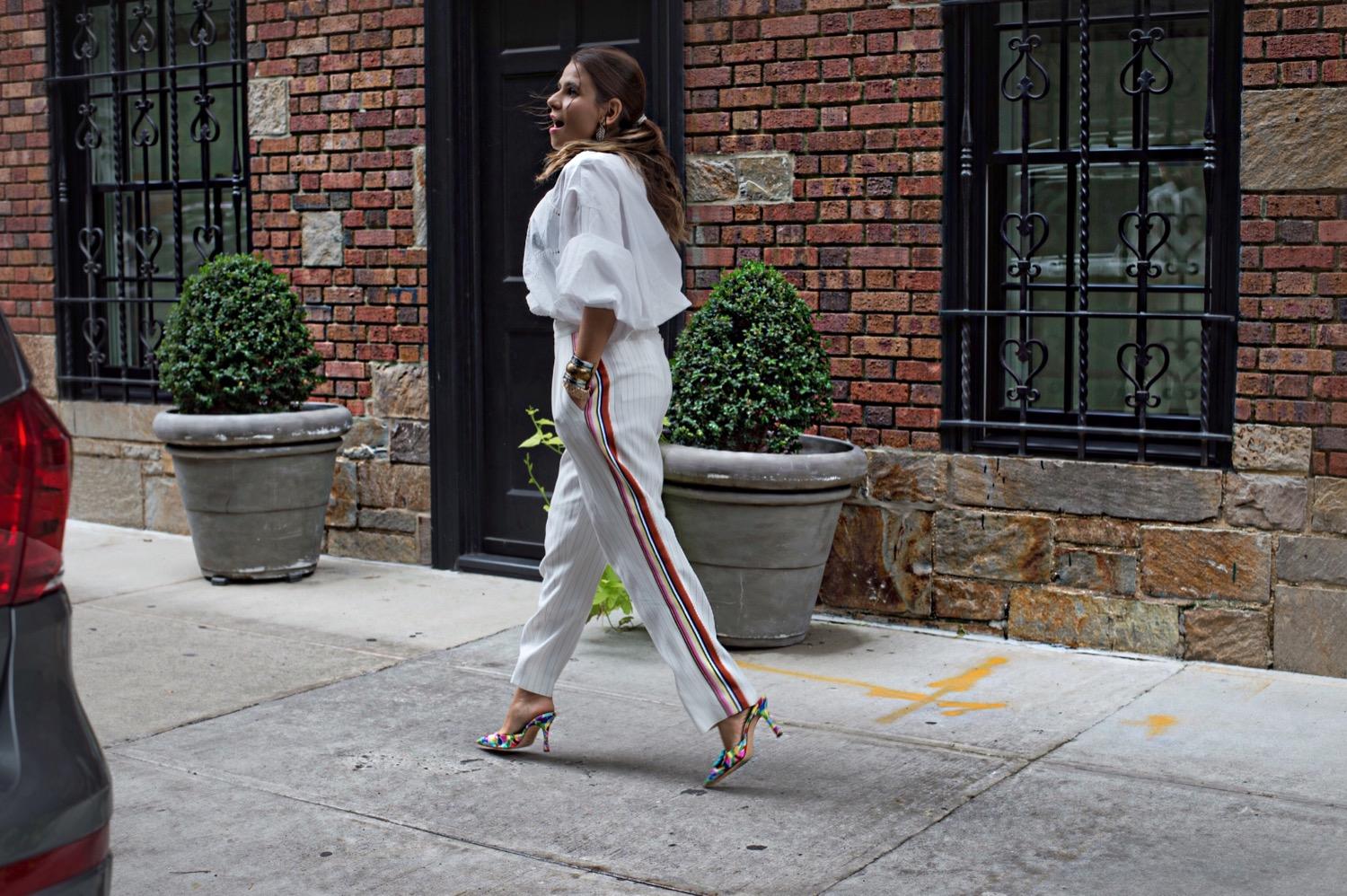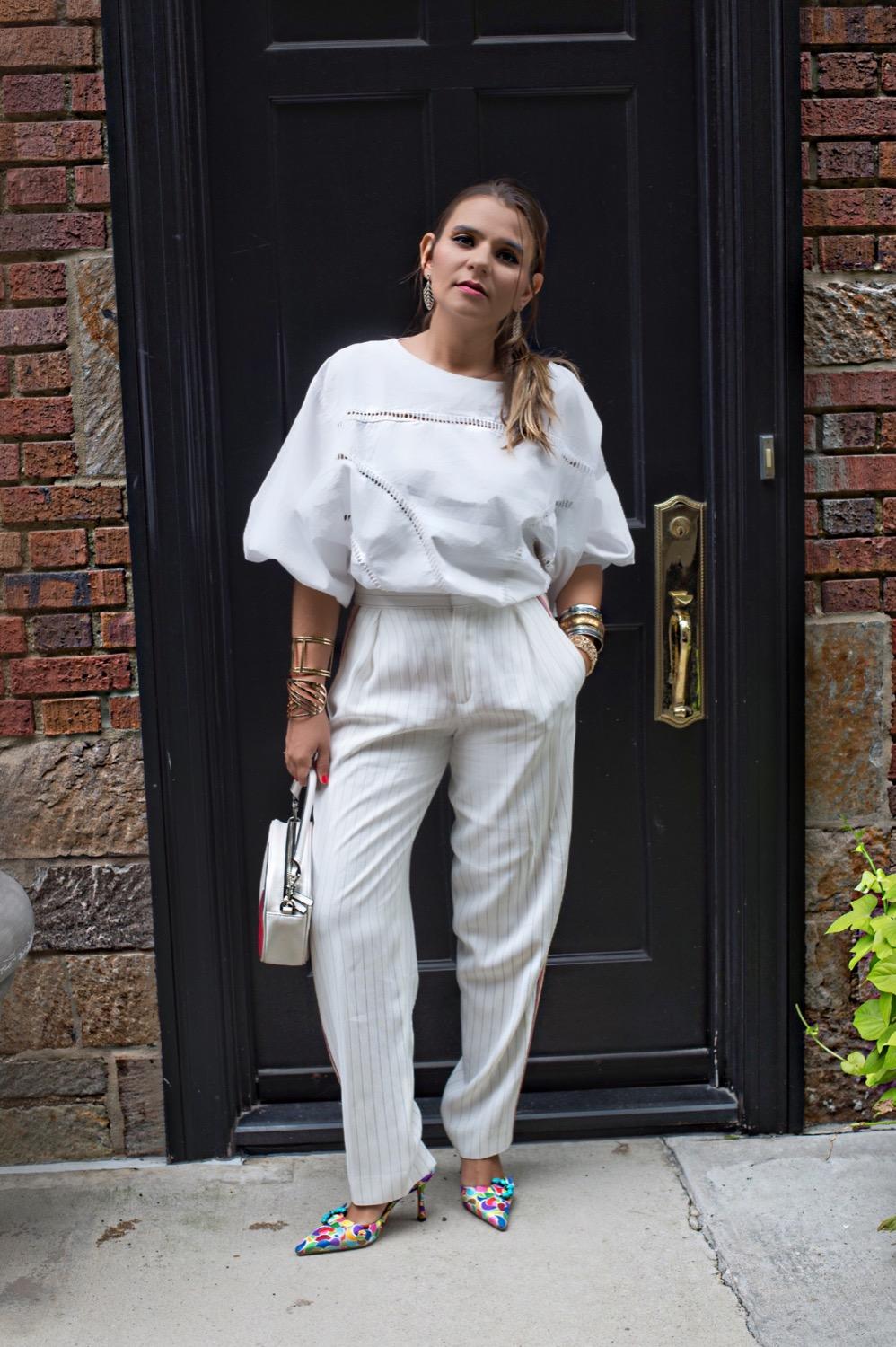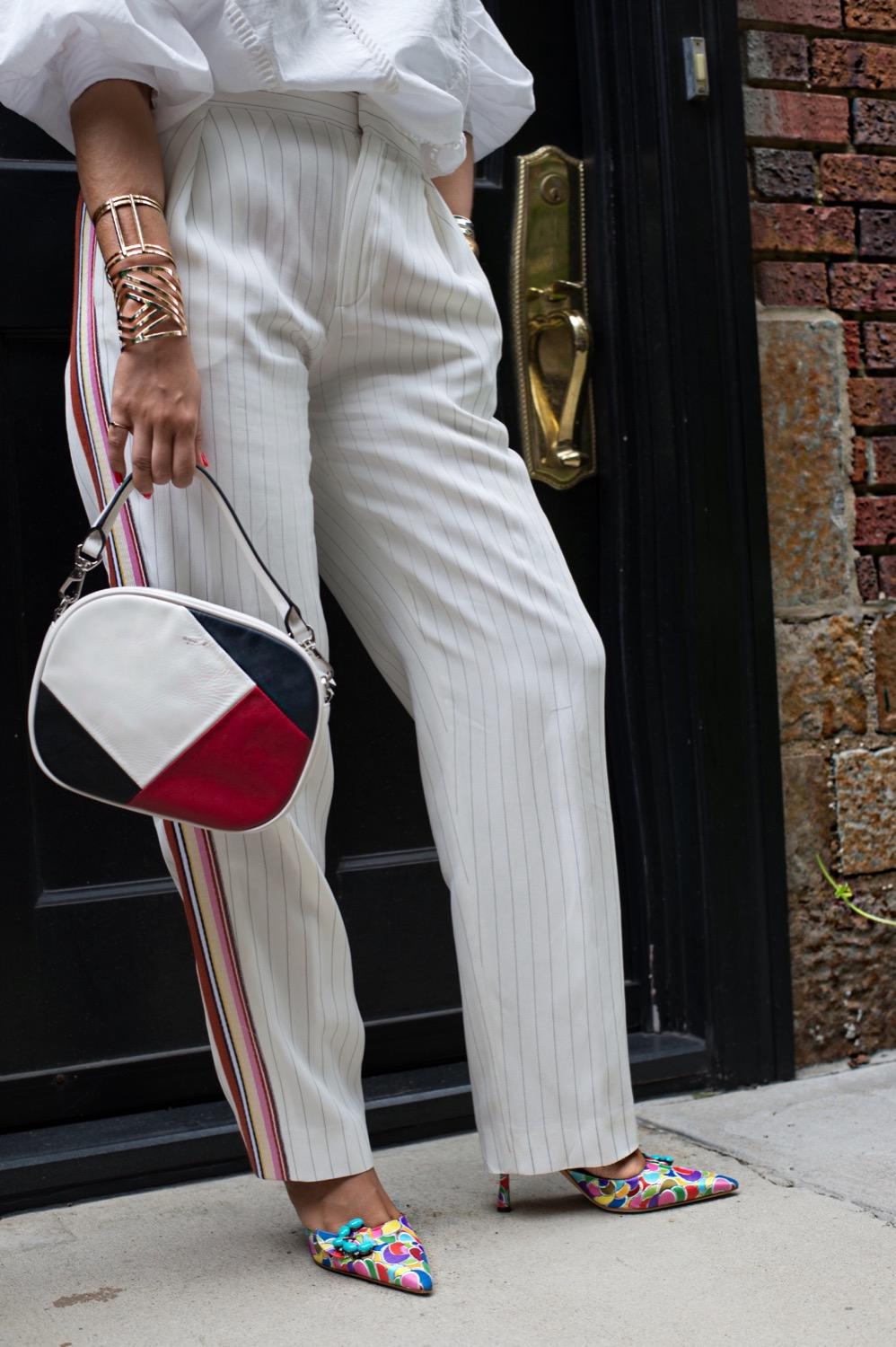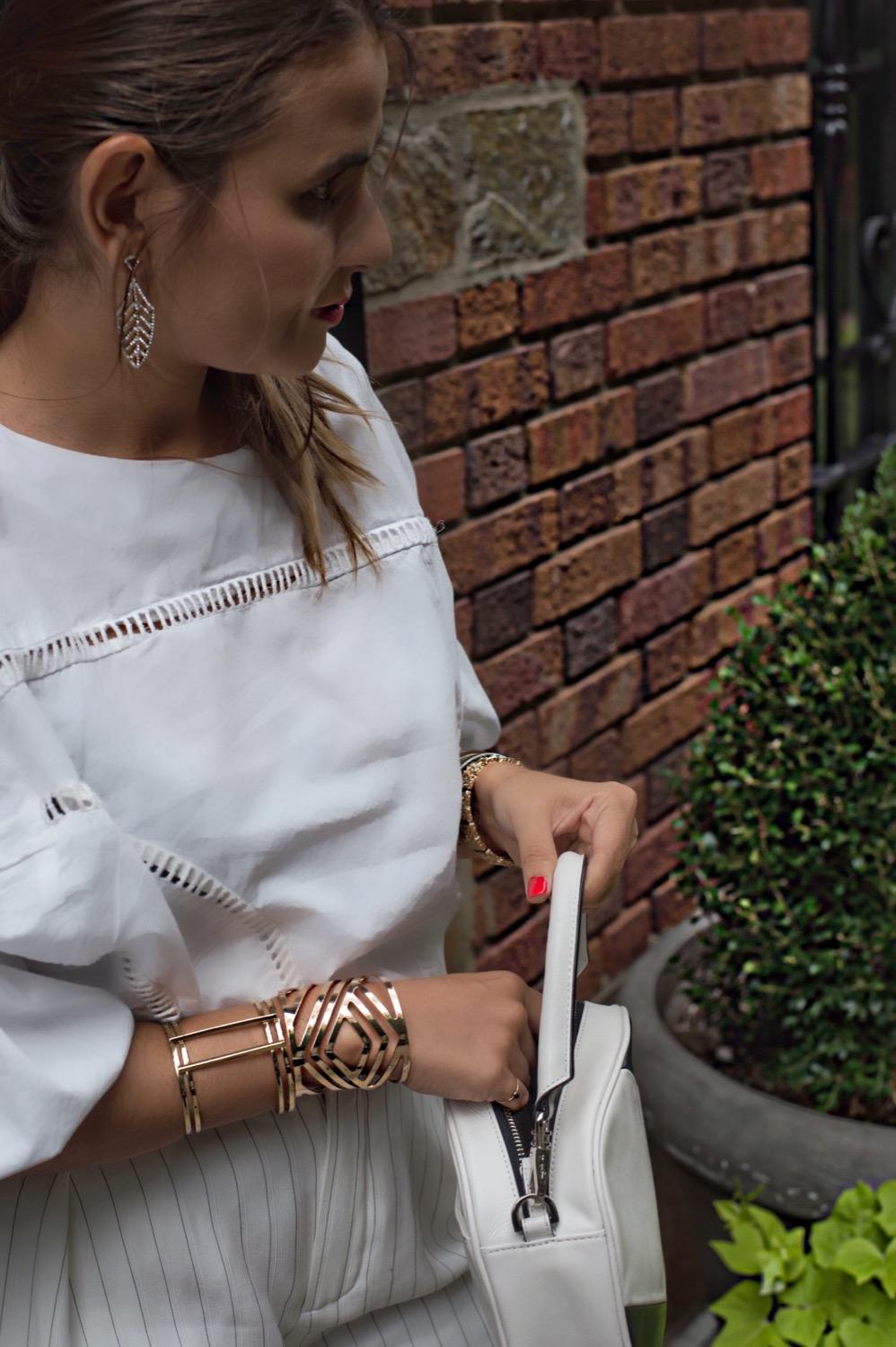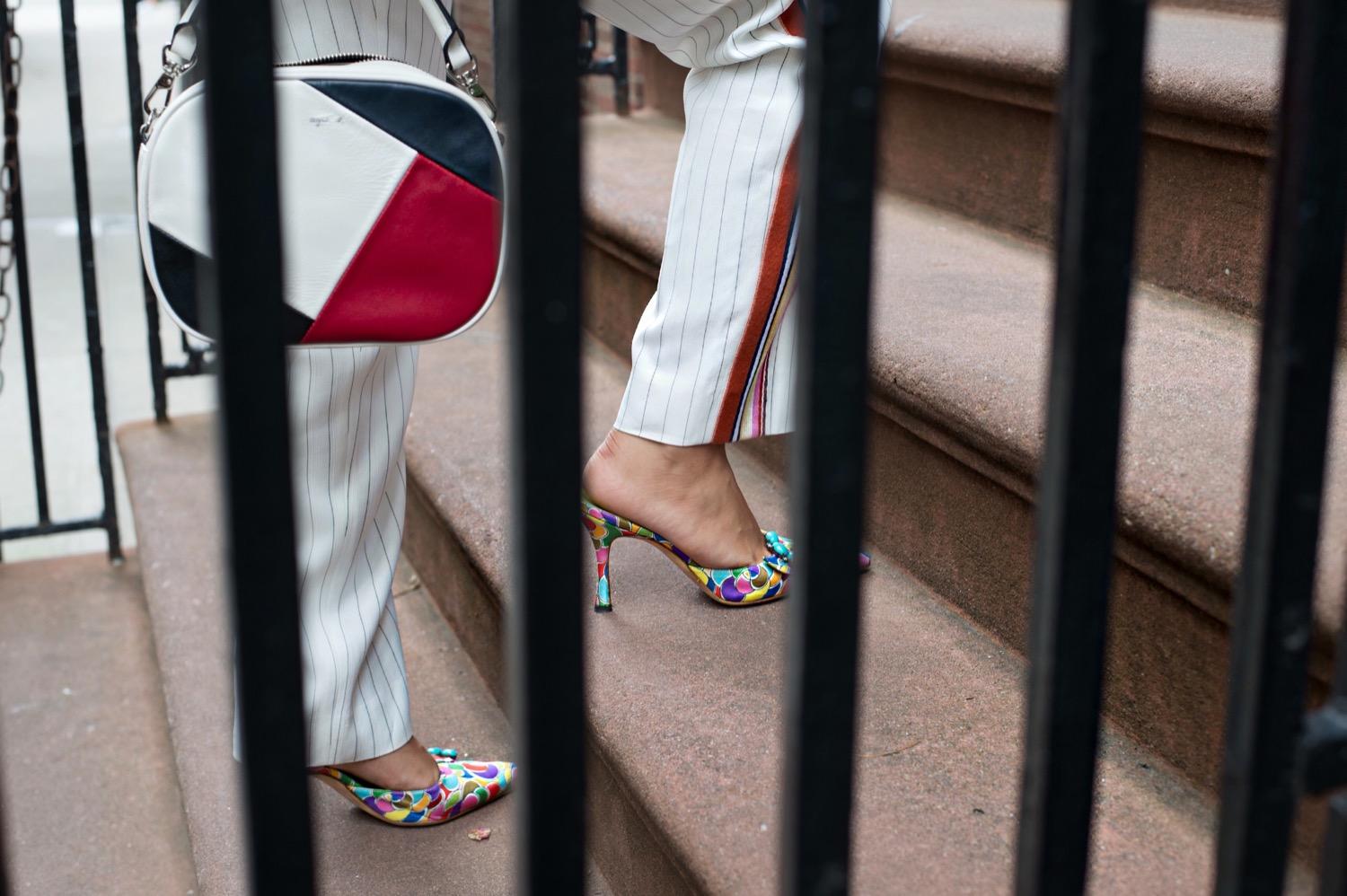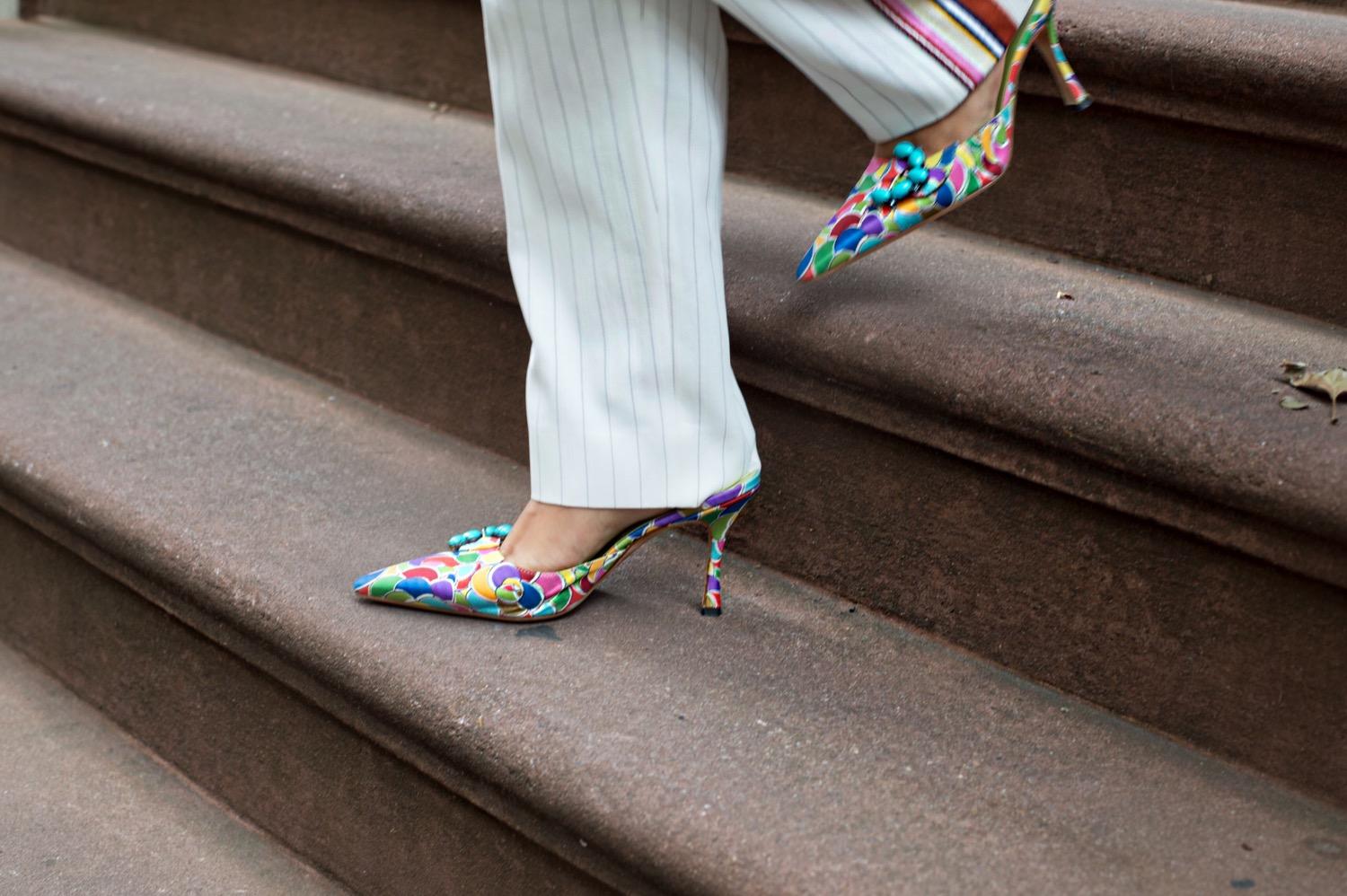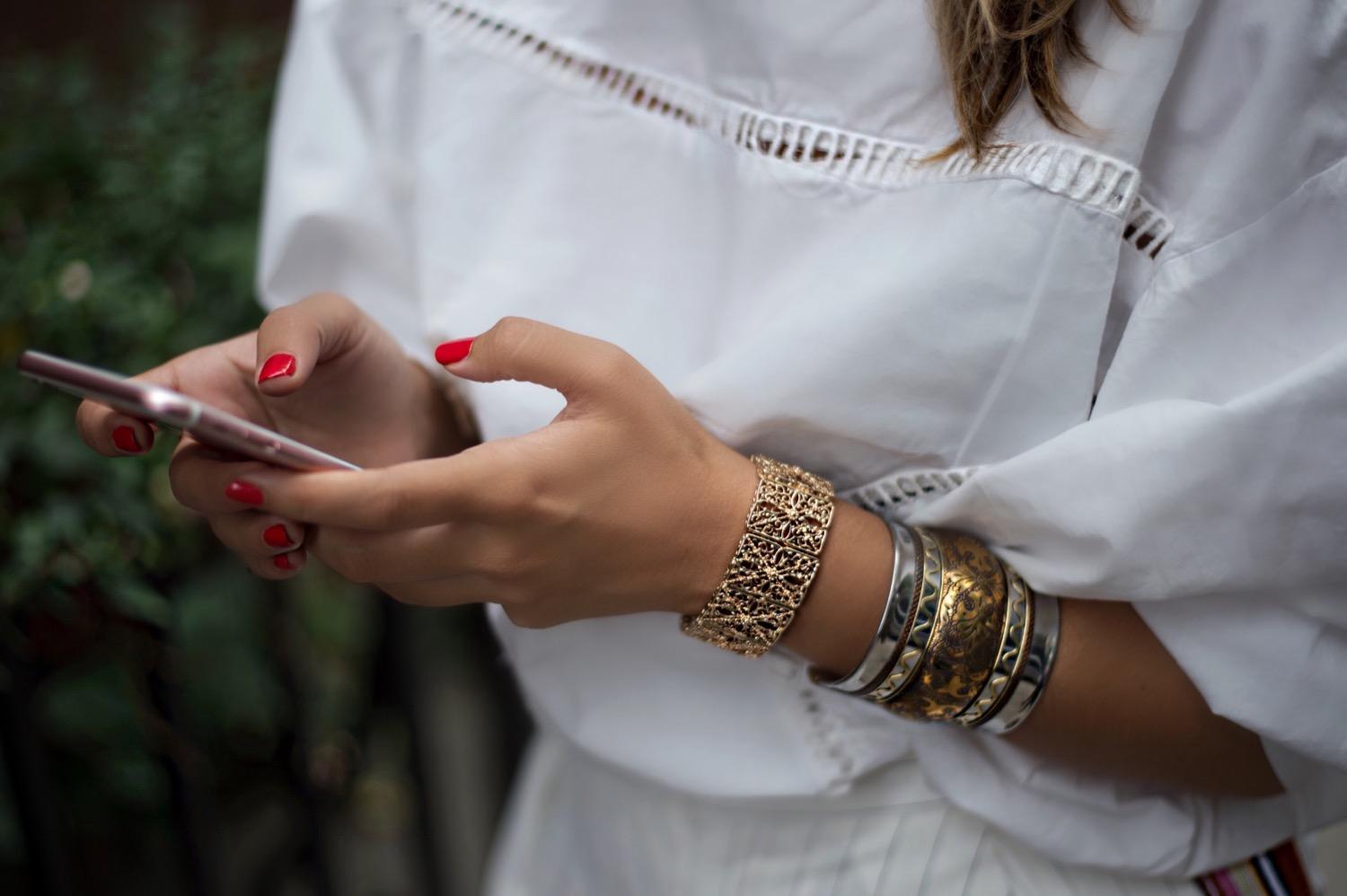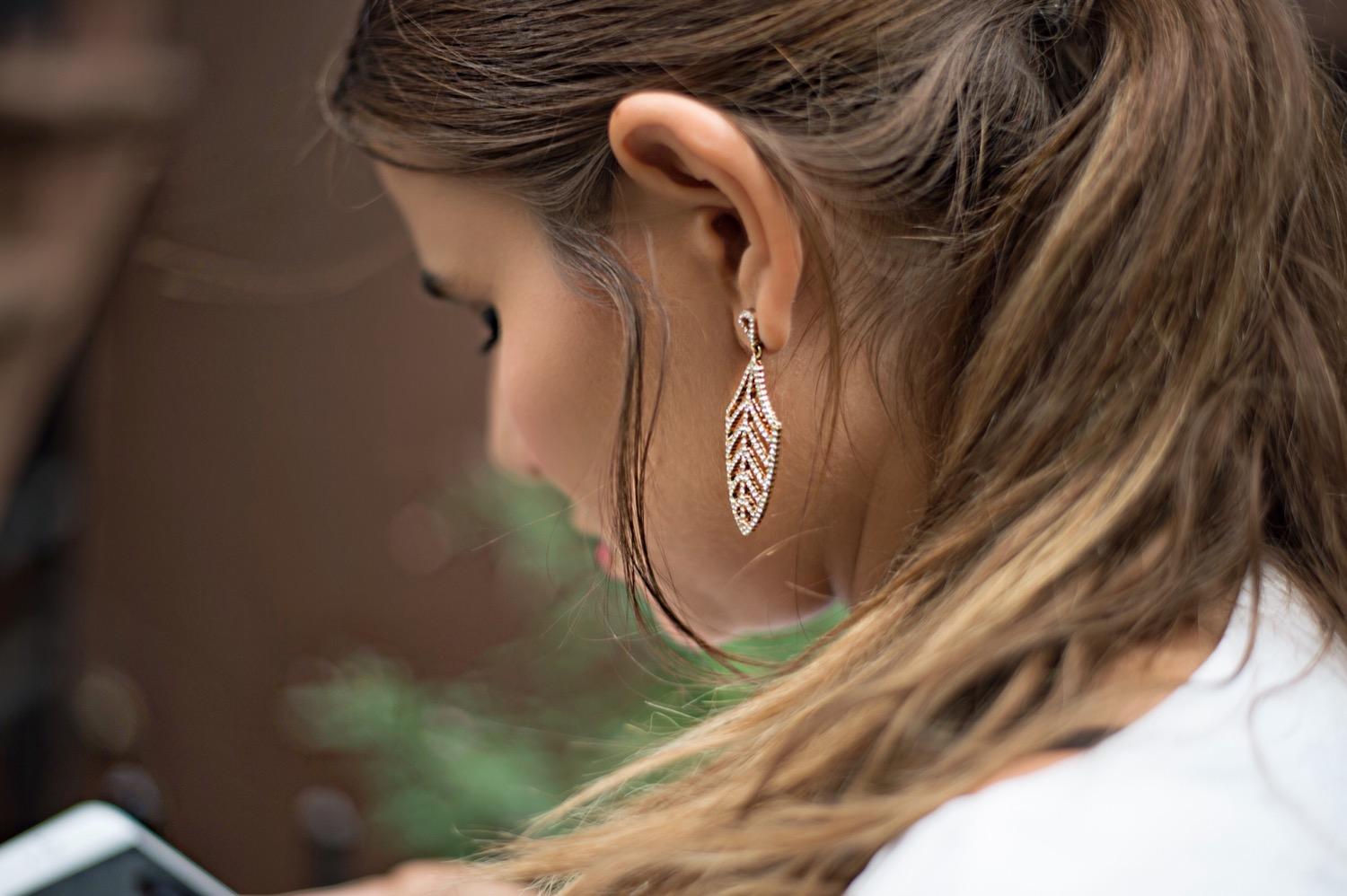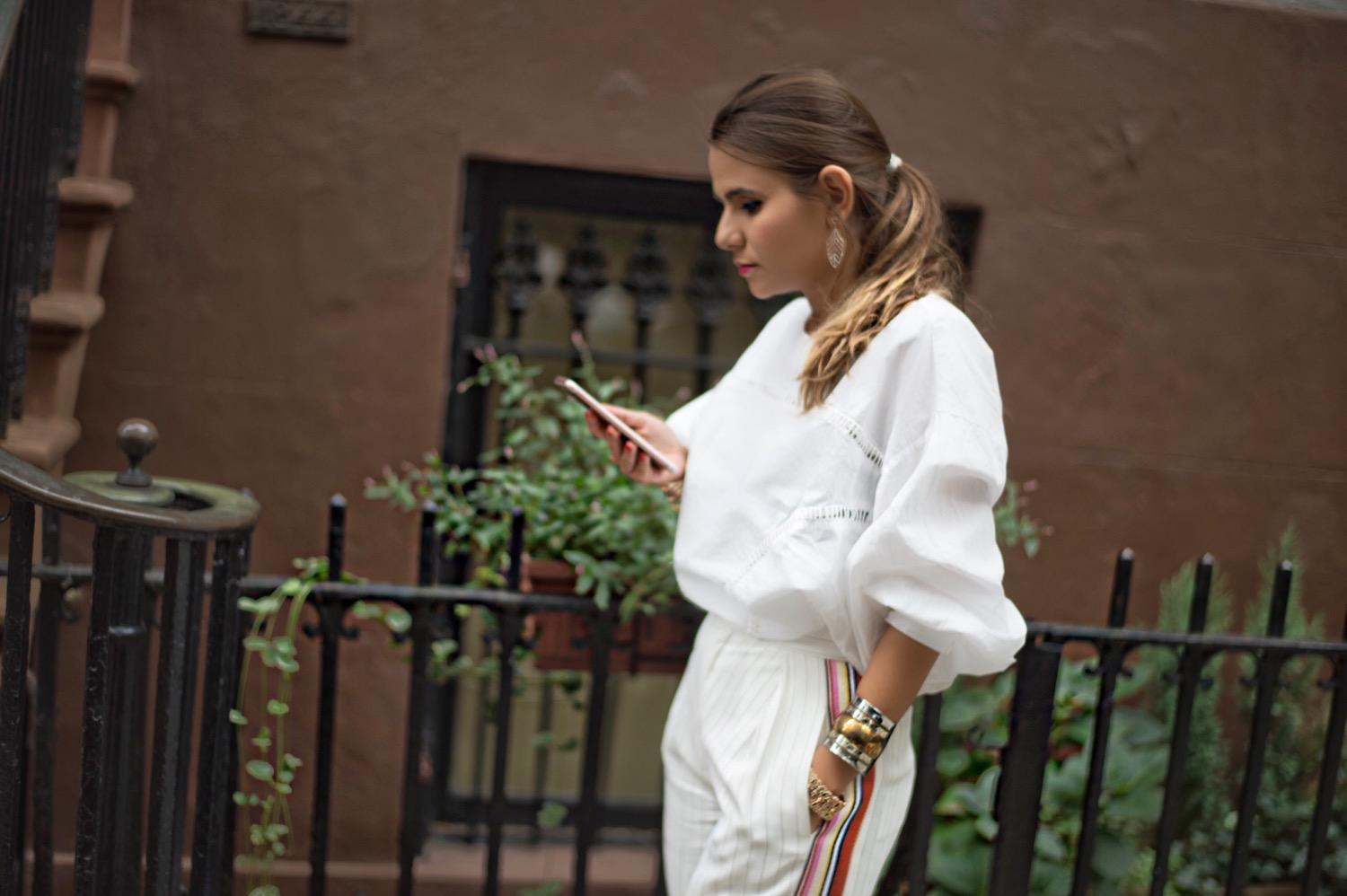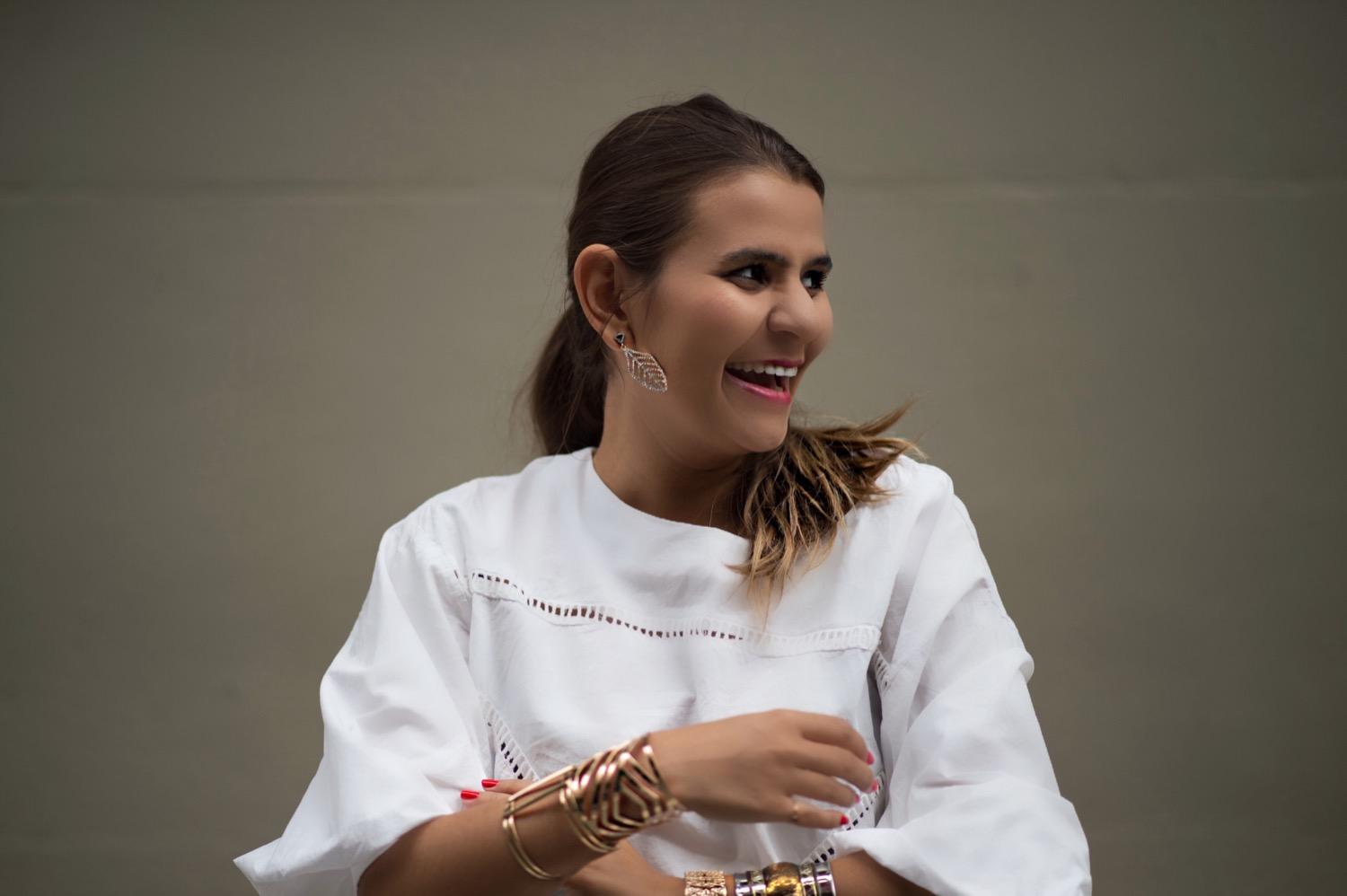 Check my second look, too. What do you think about my cheap purchase from ebay? Have you aver been lucky like I have?